FIELDSTONE CABINETRY

Fieldstone Cabinetry has been creating quality cabinetry for 35 years in Sioux Falls, IA and is comprised of a team of craftsman that take pride in every handcrafted cabinet that they build. All Fieldstone cabinet doors are assembled by hand, sanded by hand, and glazed by hand. All decorative trim and distressing techniques are applied by hand to ensure the best fit and visual balance.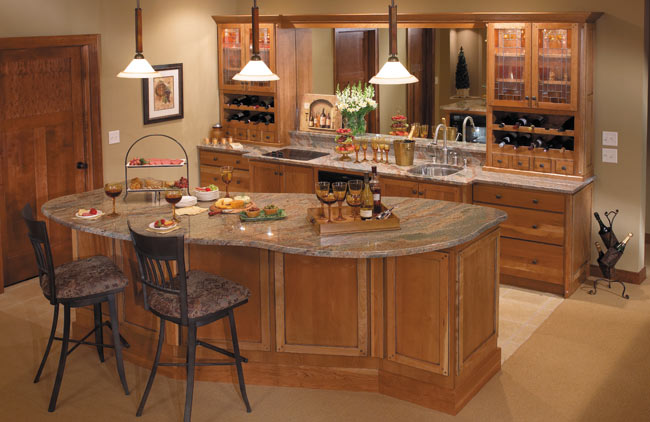 With Fieldstone it's easy to see the quality details on the exterior, but what's inside really sets Fieldstone Cabinetry apart:
The sides, or end panels are connected to the face frame with dado joints, which are stronger than typical butt joints.
Precision cutting and construction using side-to-side runners and captive tops and bottoms ensure cabinets remain square.
Flush end panel joints are sanded for a smooth, seamless finish
Door edges are sprayed twice with top coat for a durable, smooth feel.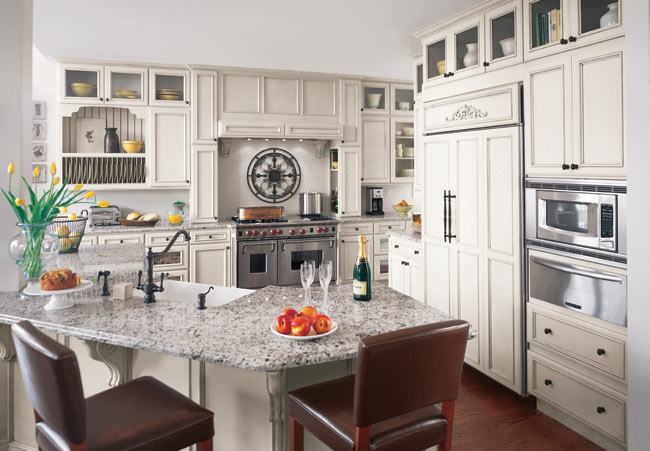 Not only are Fieldstone cabinets made to last, they are made with the most responsible use of materials. Fieldstone cabinetry has earned the Environmental Stewardship Program certification from the Kitchen Cabinet Manufacturers Association (learn more at www.greencabinetsource.org). Fieldstone Cabinetry is also CARB compliant.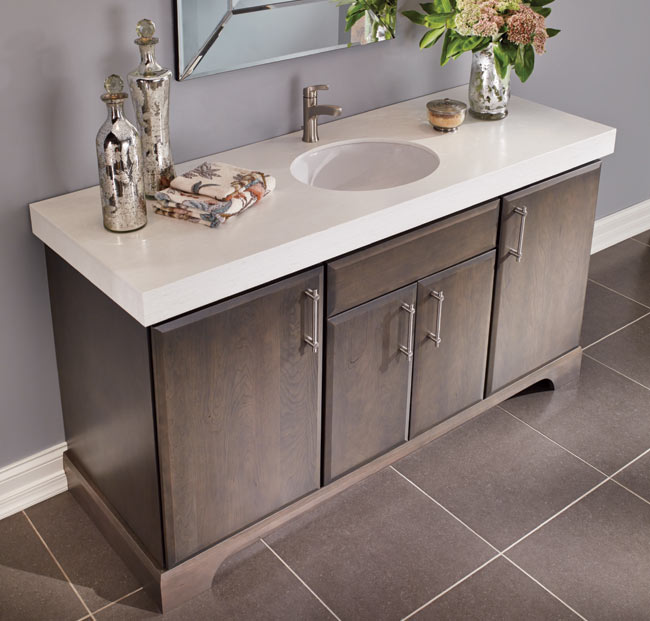 In addition, Fieldstone Cabinetry offers best-selling door styles, custom colors and a limited Lifetime Warranty on all of their products.
Click here to visit Fieldstone Cabinetry and learn more about their products »
Not sure which Cabinetry style options are right for you?
Download the Fieldstone Cabinetry Comparison Workbook here »