MID CONTINENT CABINETRY

Mid Continent Cabinetry is a leader in the kitchen cabinetry and bath vanity market. Mid Continent offers a variety of glazed, painted, and natural wood cabinets perfect for any kitchen or bath. They have plenty of options, such as custom glass and grille choices, drawer options, and different wood species to help make your dream kitchen a reality.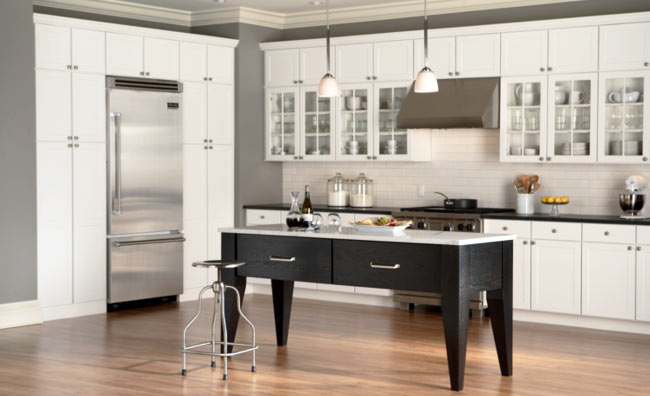 With Mid Continent Cabinetry, you can build custom cabinets from the ground up. Choose from 45 different cabinet colors, or have them custom painted to match any paint color from any manufacturer. Then choose from one of the 37 door styles, which range from decorative to traditional, from rustic to modern, and everything in between. Finally choose the type of wood, and let the doors open to your dream cabinets!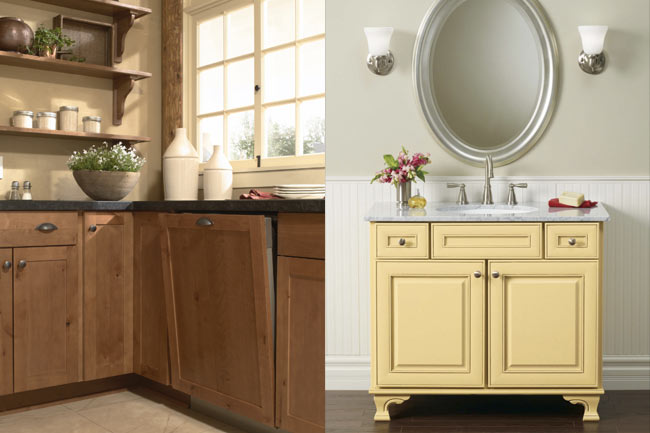 Mid Continent's vanity program includes a full offering of colors, styles, and wood species for vanities that come with custom designed bases. These are made for bath vanities, tall storage cabinets, wall and mirror storage, and any other bath cabinet application you can dream of.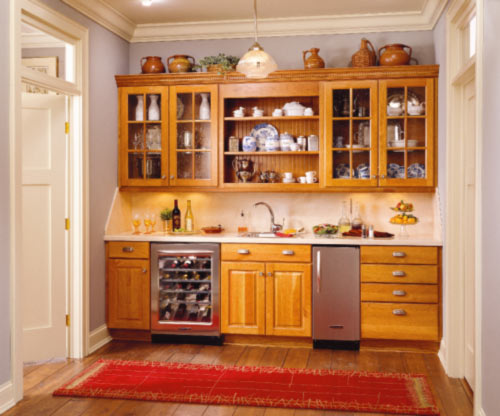 Mid Continent cabinetry has been awarded the Environmental Stewardship Program (ESP) certificate by the Kitchen Cabinet Manufacturers Association (KCMA). The ESP certificate demonstrates a promise and commitment to environmental responsibility and sustainability. Mid Continent is also taking action to help promote reforestation through their partnership with the Arbor Day Foundation.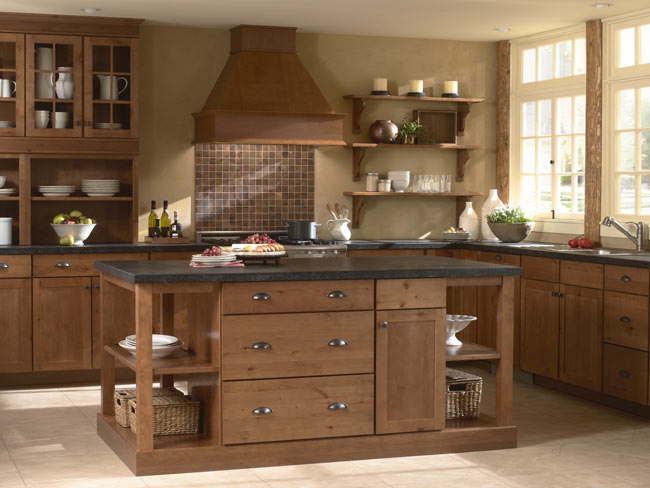 Click here to visit Mid Continent Cabinetry and learn more about their products »
Not sure which Cabinetry style options are right for you?
Click here to try Mid Continent's Cabinet Designer tool »