GRANITE & MARBLE COUNTERTOPS
---
Granite Countertops
Granite is a natural stone that has been used throughout history as a building material. It is comprised of Feldspar and Quartz with a mix of other large minerals. It is heat, scratch and stain resistant and requires very little maintenance. Granite comes in polished, honed or brushed finishes.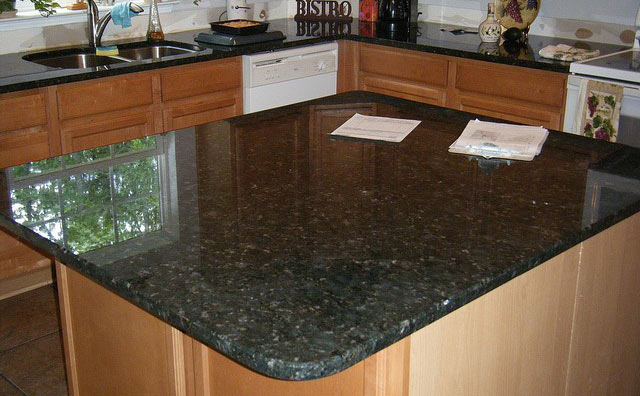 In order to keep your granite countertops in top shape, they must be sealed every 1-2 years.
---
Marble Countertops
Marble is a natural stone formed from limestone. Marble is known for its classic, timeless beauty and has a (white) brightness not found in other stones. It is naturally cool, and does not conduct heat very well. Marble is a "soft" stone that can be scratched or etched (especially by acidic food), and is also prone to stains.